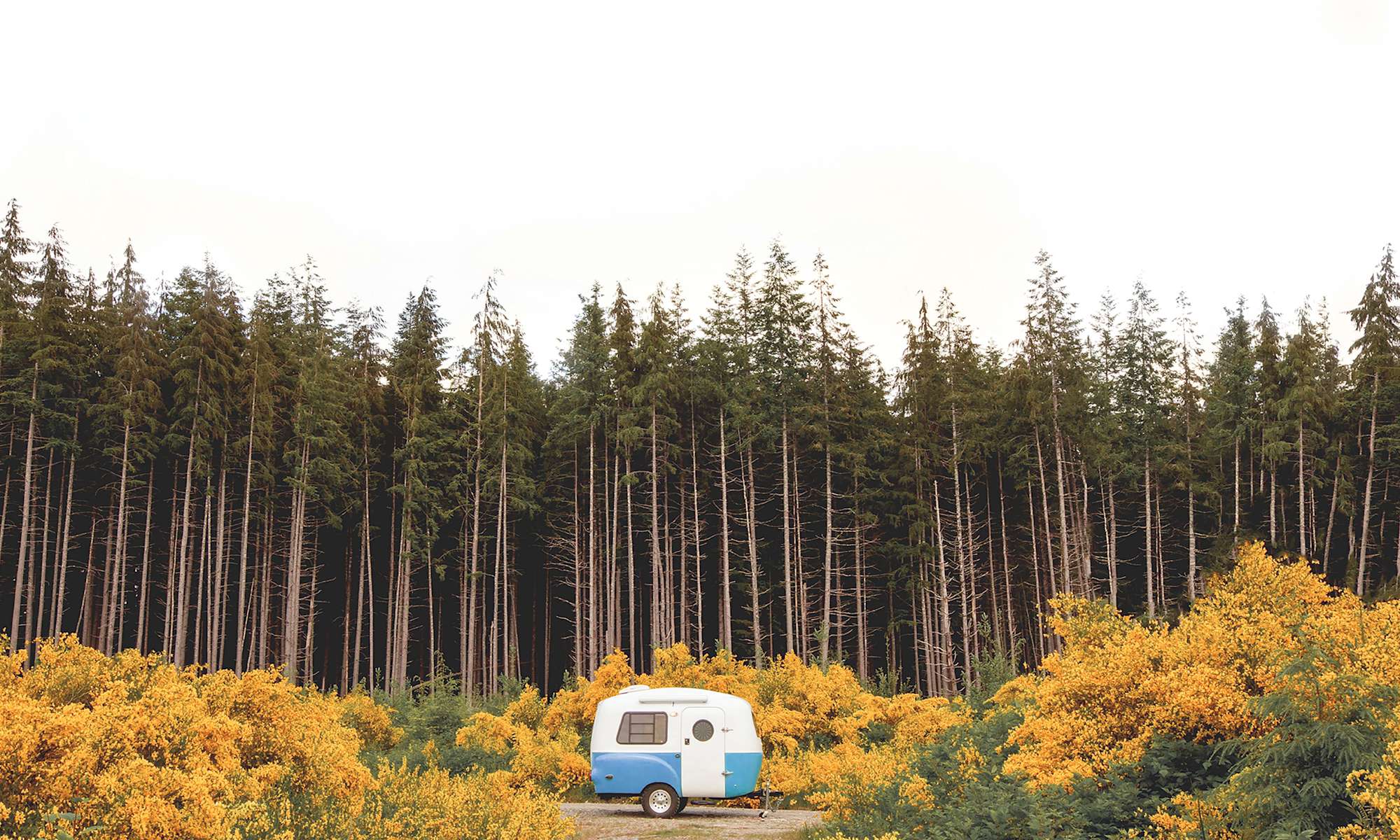 The Endless Summer Camping Challenge is a nationwide call to contribute reviews, photos, recommendations and invite your friends to Hipcamp! The top contributor from August 7 – November 25 will win the grand prize of a 7-day rental from Happier Camper plus $5k in camping gear from brands we love.
In addition to the grand prize, there are tons of other ways and $10k+ in camping gear you can win through the end of November, including best overall photos, best overall reviews, top referrer, top female contributor and more. Winners will be chosen based on points, and overall quality of contributions.
Following the launch, keep an eye out for weekly themed prizes and challenges that will be added to this post and announced on our social channels and through our email newsletter. We're stoked for your support in our mission to get more people outside, while upholding the Hipcamp values #LeaveItBetter.
---
How to enter
---
1.

Review campgrounds.

---

2.

Earn points for your contributions.

---

3.

Win gear from brands that we love!

---

Add your photos, recommendations, and reviews to any public or private campground.
Earn points for each contribution to Hipcamp. Earn bonus points by referring your friends!
The top contributors (quality is important!) will win amazing prizes.
Enter now:
Review a campground  Invite friends
Earn points

Entering is simple! Enter by sharing your camping expertise when you upload reviews, photos, recommendations, and by telling your friends about Hipcamp.

1 point = Campground review
1 point = Campground recommendation
2 points = Campground photo
3 points = Invite a friend to Hipcamp
Get stoked — the Endless Summer Camping Challenge kicks off a point system, where anyone who uses Hipcamp can earn points and earn rewards for contributing to the community. Keep reading for a full overview of the prizes, and our prizing partners, and check back as there will be more to come!
---
What you can win 🎉
---
🏆National Grand Prize 
The top contributor (photos + reviews + recommendations) between 8.7-11.25.18 will win: 
Runner-up Prizes
📸 Best Overall Photos
Peak Design Travel Line Package

Travel Backpack in choice of color (Black or Sage)
Small Camera and Packing Cube Bundle
Leash Camera Strap
Capture Camera Clip

Tentsile UNA Tree Tent ($200 value)
$250 Hipcamp credit
📝 Best Overall Reviews
Eureka! Camping prize package
$250 Hipcamp credit
👨‍👨‍👧‍👦 Top referrer
⛺️ Best Overall Tent Site Review (Photo + review) 
X-Loft 2P Tent | Value: $299.95
Weekly Themed Prizes
Wk 1, August 7-12: Launch & Grand Prize Announcement
Wk 2, August 13-19: Dark Skies
Winner: Alicia S.
Prize: The astrophotography book on light pollution "Skyglow", courtesy of International Dark Skies Association
Wks 3-4, August 20-Sept. 2: National Parks <3
Winner: Chanel C.
Prize: $380 value

$300 Parks Project gift card
National Parks annual pass ($80 value)
Wks 5-6, September 3-16: Camping is better with friends
Winner: Elizabeth F.
Prize: $804 value

2 Sierra Shacks, 2 Stonefly Chairs from Alite Designs ($550 value)
10″ camp oven and tripod from Lodge ($134 value)
2 speckled red camp cups and a white growler ($120 value)
Current Challenge: Wks 7-8, September 17-30: Amazing terrain 🏜
Prize: $310 value

$150 United By Blue gift card
Roo Double and Python 10s from Kammok ($160 value)
Wks 9-10, October 1-14: Coming soon, check back ⏳
Wks 11-12, October 15-28: Coming soon, check back ⏳
Wks 13-14, October 29-November 11: Coming soon, check back ⏳
Wk 15, November 12-25: Coming soon, check back ⏳
---
Leaderboards: Updated 9.18.18
---
---

Hipcamper

---

---

Points

---

Top contributor
8.01-11.25Win: 7-Day Happier Camper rental + $5k in gear

Katie Corley
Alicia Shreffler
Bridgette Sinnott
Jeffrey A
Jeff Sandford
Laura Vaughn
Jeff Livingston
Donna Trikoulis
Katie Kane
Rach Stableford

308
144
120
113
108
101
86
82
82
80

Amazing terrain

9.17-9.30.18

Win: $310 in outdoor gear from United by Blue and Kammok

---

Emily LaPenta
Nicole Martin
Carlos Castro
Charity Faulkner
Robin Chheng
Tracy Maue
Nicole Norfleet
Jaimie Addy
Deanna Sweeney
Emilie Giroux

---

42
38
36
36
30
20
16
16
14
12
---
Our partners
---
Happier Camper
What's not to love? Happier Camper — the muse of our Endless Summer Challenge — takes vintage charm to a new level with their highly adaptable, modern pull-behind trailer. Plus, doesn't the name Happier Camper just give you the warm and fuzzies?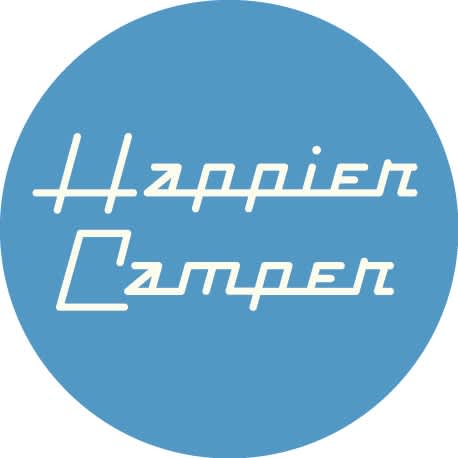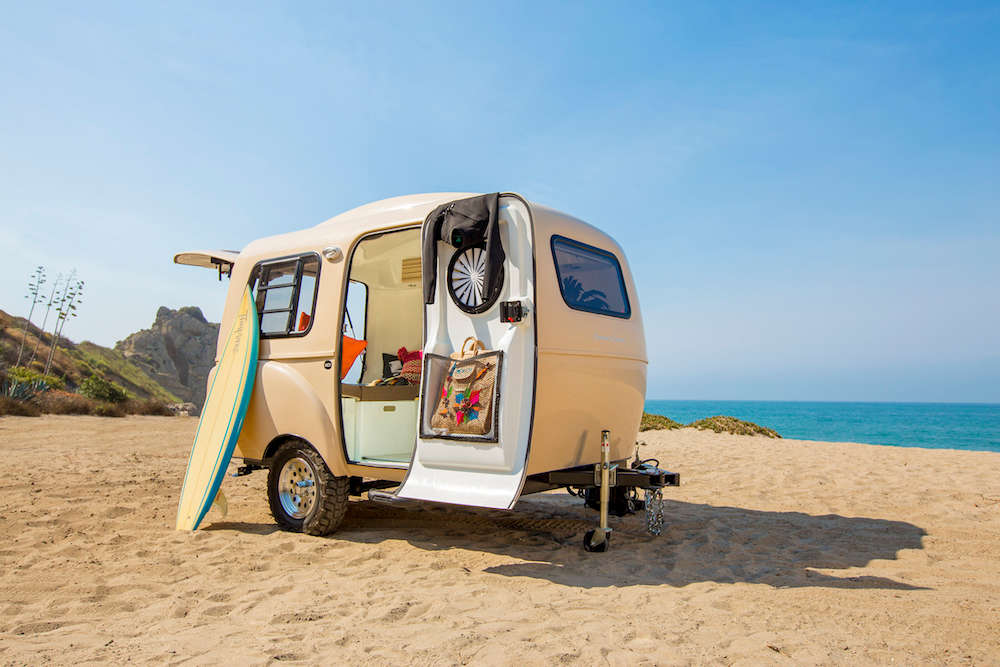 Outdoor Technology
What's a campout without proper camp jams? Outdoor Tech makes amazing audio gear from the outdoors, we especially love the Turtle Shell Speakers, the Buckshot Pro Bluetooth Speaker + Light and everything that comes in Mossy Oak.

Rovr Products
We first discovered Rovr coolers when we saw a photo of them appear on a campground review of the Windwood Ranch on Hipcamp. Our Brand and Community Manager, Julie immediately posted about them internally to the team, and reached out to Rovr. We're so stoked on this new cooler that is the best of all cooler worlds and think you will be too!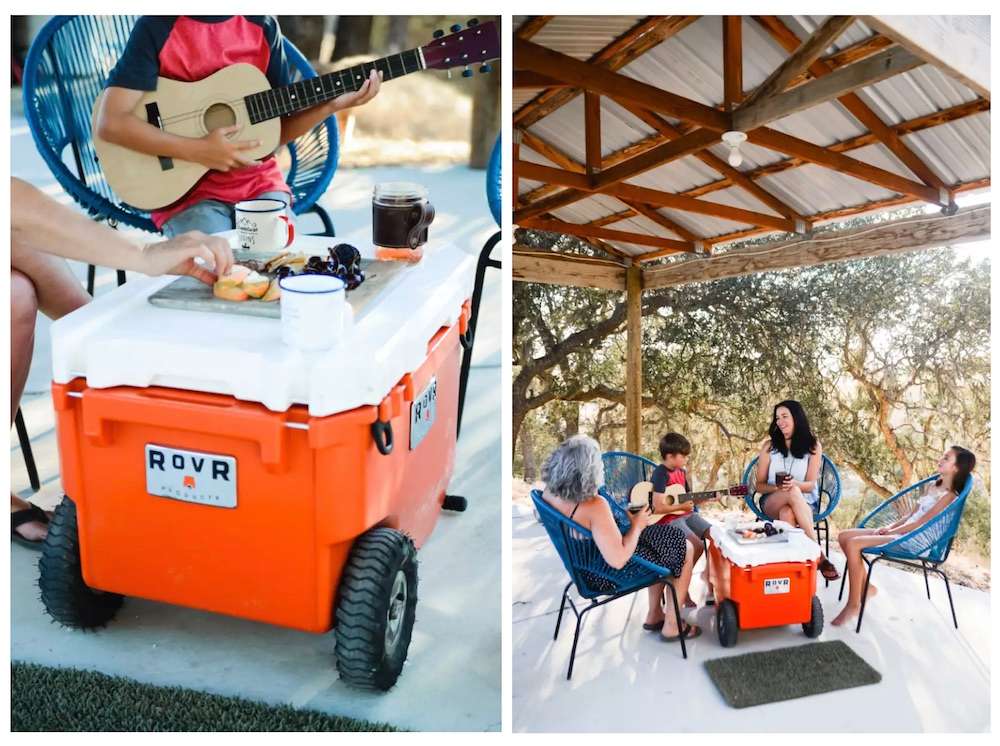 Our friends over at Peak Design create thoughtful and delightful solutions for carrying your stuff. Specifically, we love their line of camera bags and equipment so you can be prepared for nailing photography while you're out there adventuring! Check out their latest Kickstarter for their new line of travel bags here.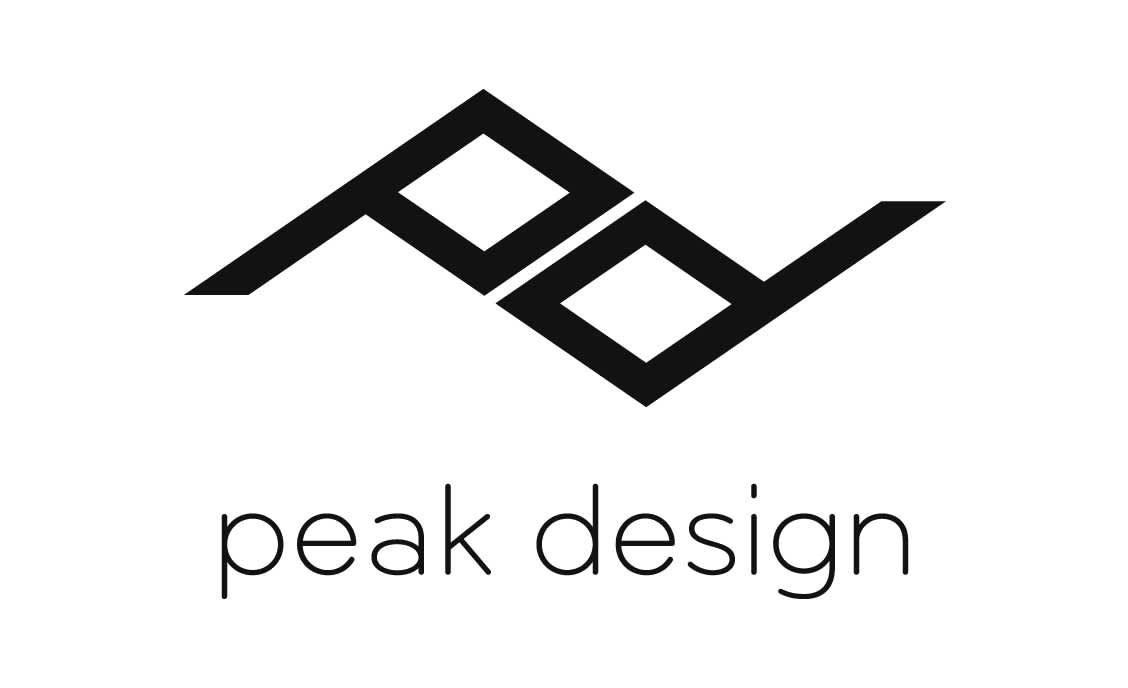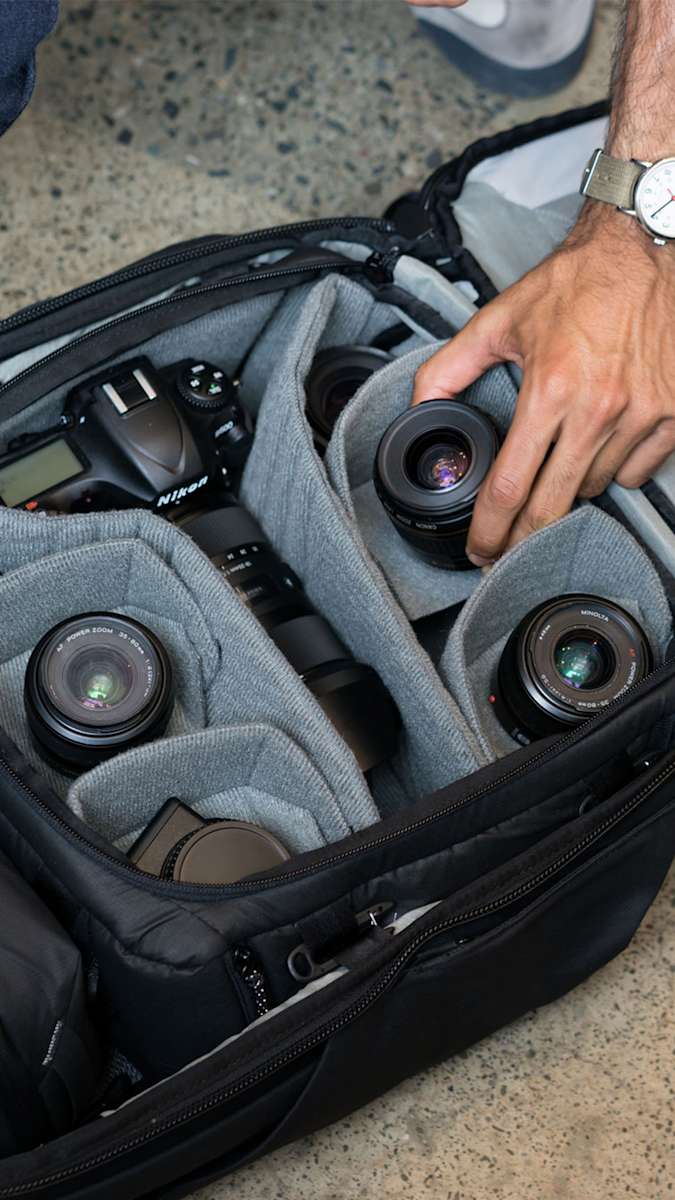 Tentsile combines the comfort and versatility of a hammock with the security and multi-person-occupancy of a tent. Our range of suspended shelters are unimpeded by wet, rocky or uneven ground conditions and will literally take your camping experience to a new level!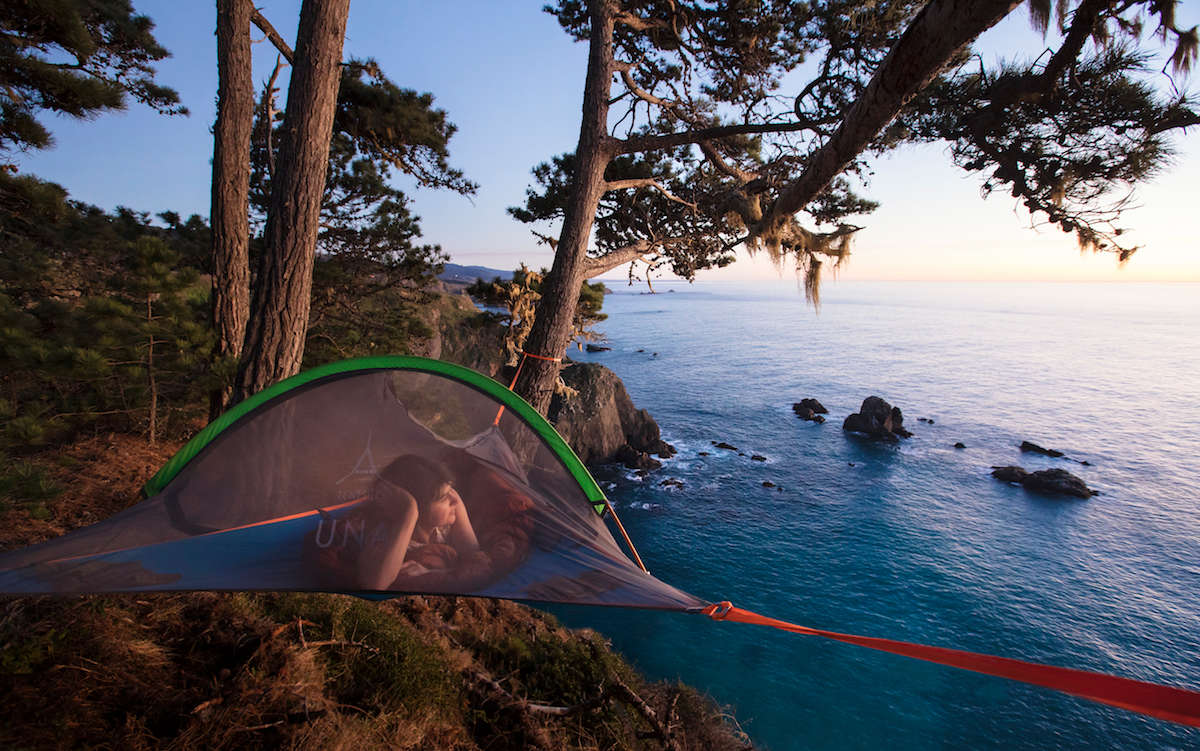 Photo by Justin Lewis
Each product purchased contributes directly to one of over 30 different conservancies across the USA, providing vital funding for the ongoing care of National Parks.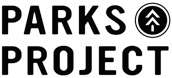 Plus more partners to be announced as the challenge continues through November 25th!
Questions?
Q: Does it count if I upload a photo to a photo to a public campground?
A: Absolutely! Our mission is to get more people outside, and we feel just as strongly about getting people outside whether it's at a public campsite, free camping, or camping on private land on Hipcamp. Share where you've been to help the Hipcamp community in their search for the perfect campsite.
Enter now:
Review a campground  Invite friends