Happy National S'mores Day!

To celebrate, we're mailing gourmet s'mores kits to anyone who books a camping trip today – for any date in the future – using our special code:
LETSCAMPSMORE
Mouth already watering? Find Your Camp
Here's what you'll get:
Enough handcrafted and homemade from scratch grahams and marshmallows to toast 4 tasty s'mores on your next camping trip, with chocolate squares, courtesy of the ever wondrous chocolatiers Missionary Chocolates, from our friends over at Nineteen27 S'mores in Portland.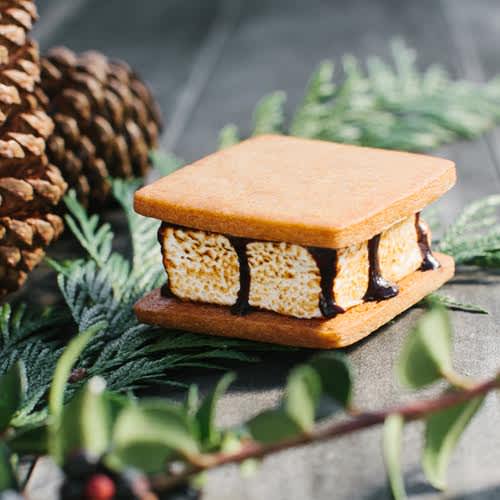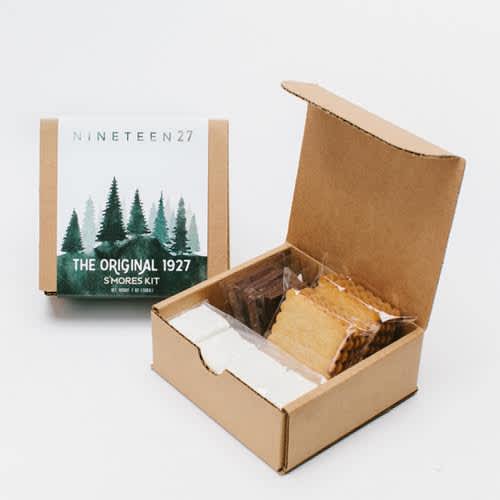 Looking for the best place to roast some 'mellows on your next camping trip? Here's some golden inspiration from Hipcamps across the country...

Little Mt. Hoffman Lookout, CA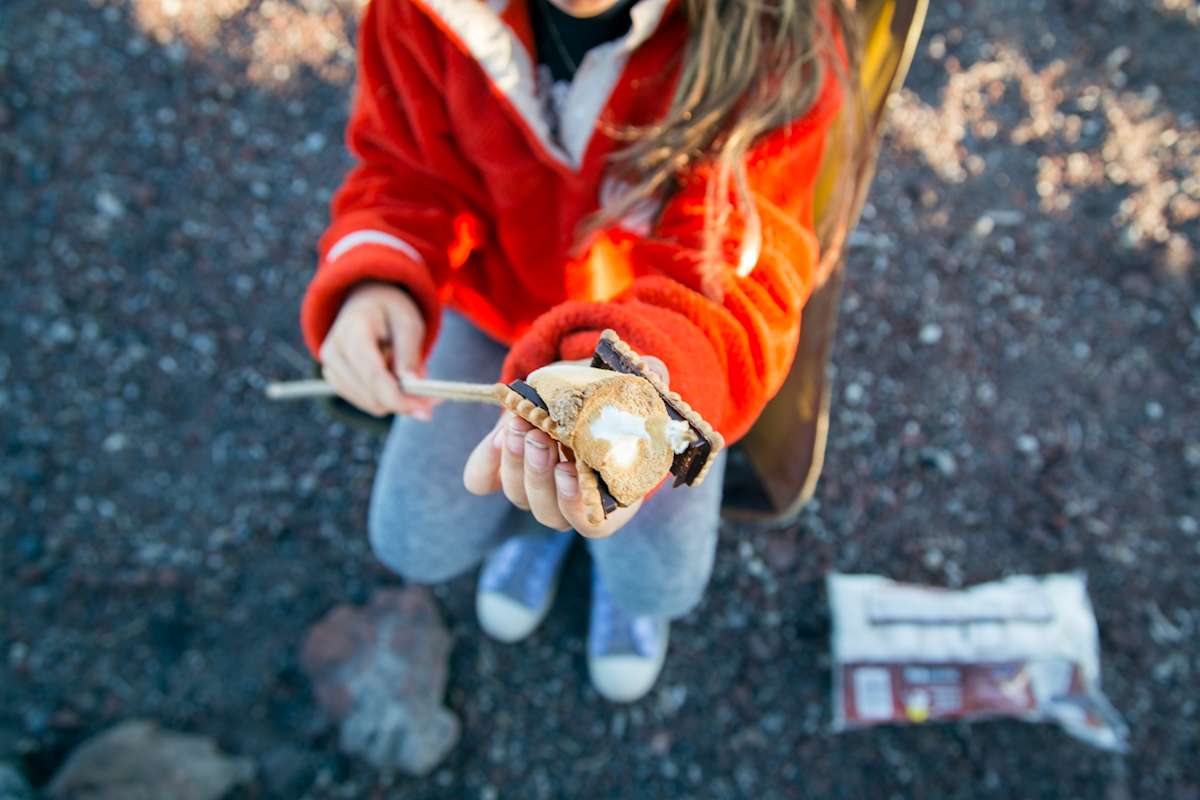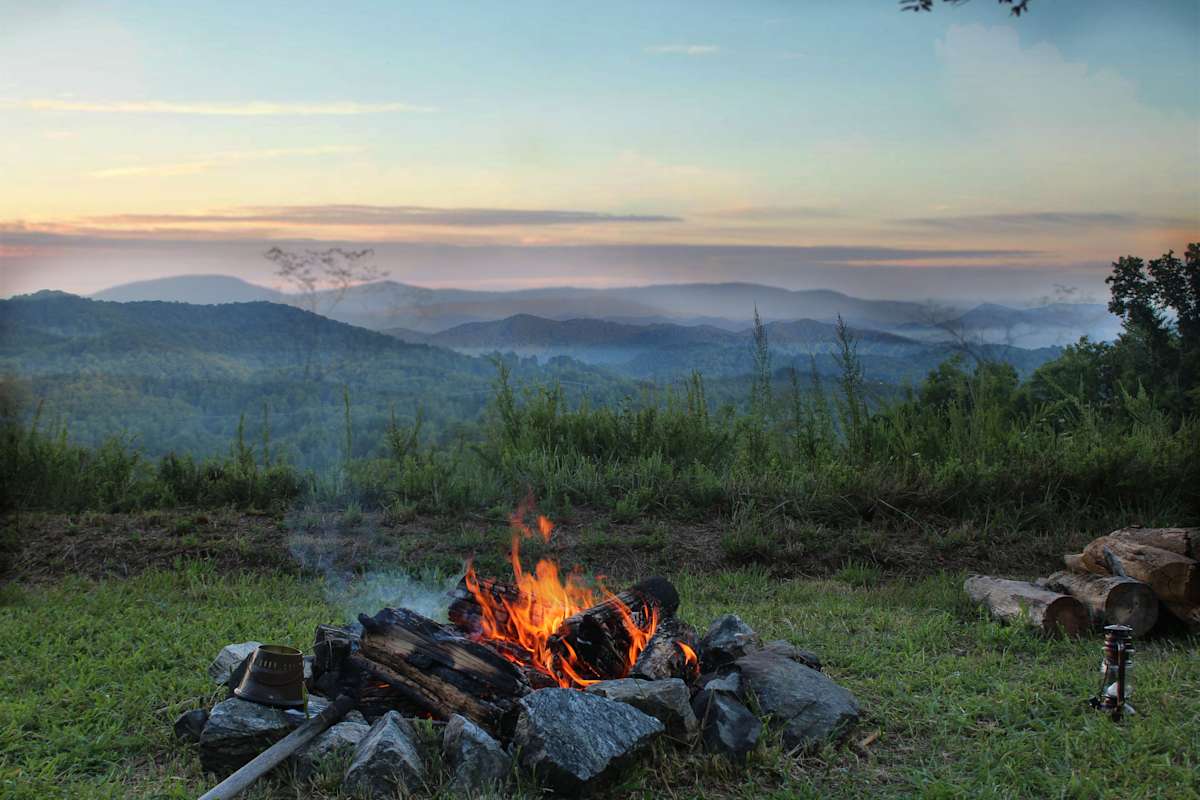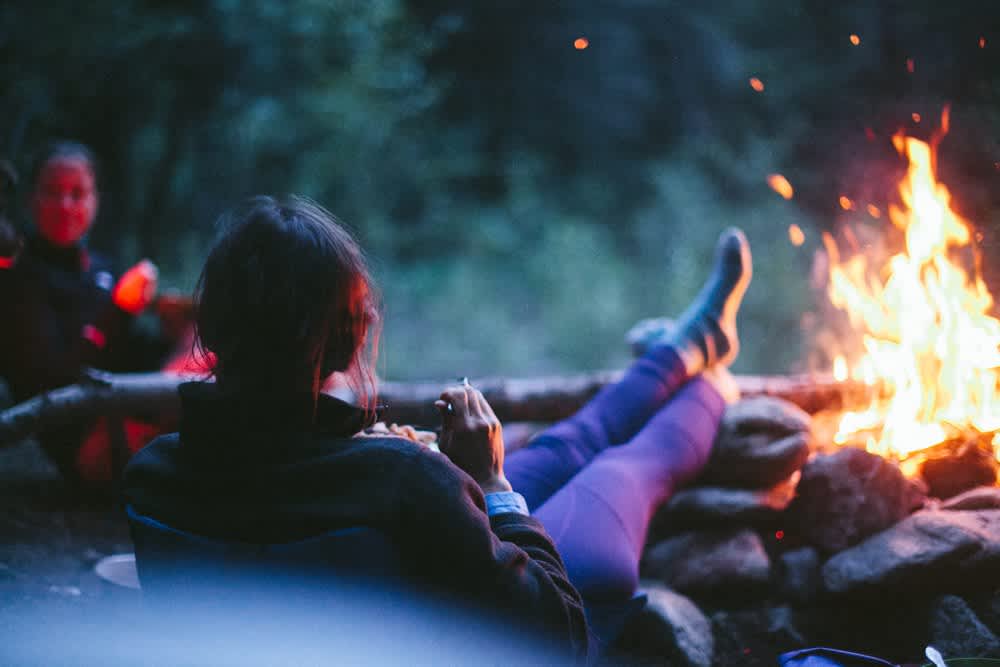 Sunset Waterfront Campsites, NY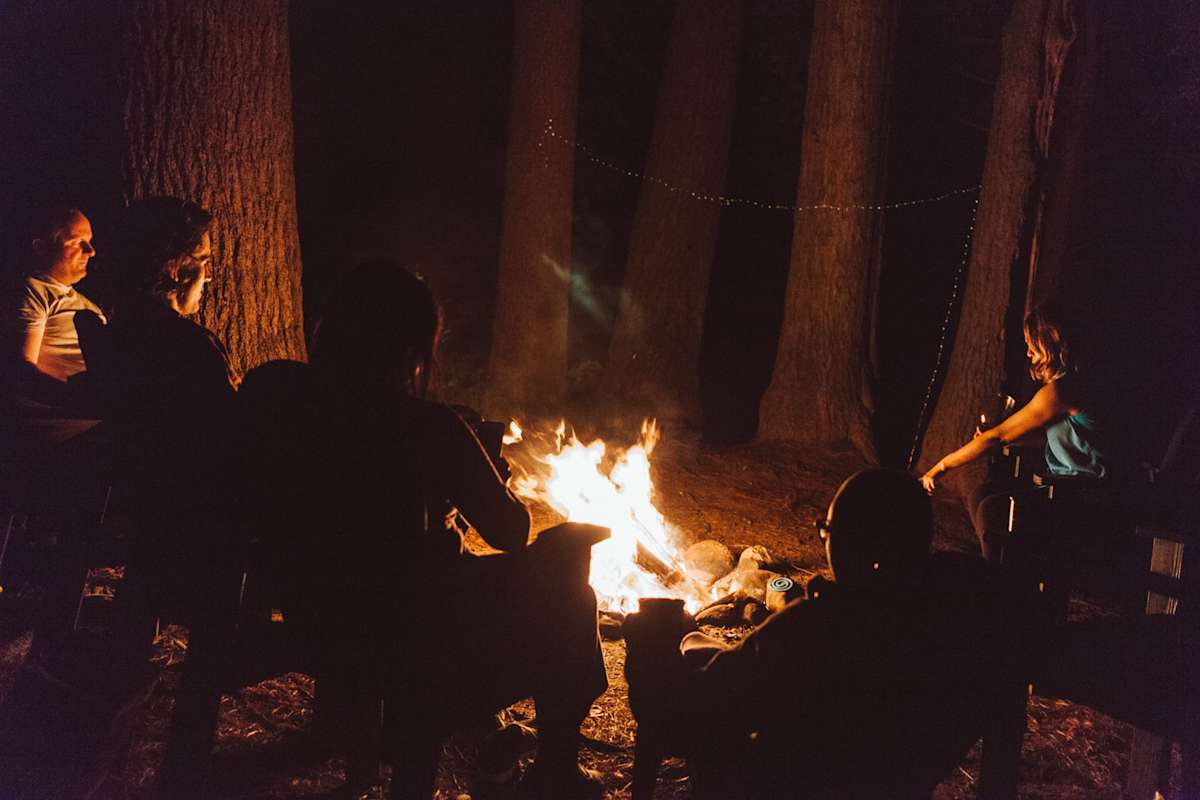 Feeling fancy? Check out these s'mores hacks or all the tasty options from our campfire buds Nineteen27 S'mores.
Fact: National S'mores Day is Thursday, August 10th. Anyone who books a camping trip on Hipcamp on August 10th and applies code LETSCAMPSMORE at checkout will be mailed a S'mores Kit to the address on file. Happy camping!