About Long Key State Park
Afraid of giant rattlesnakes? You better prepare yourself because this park is home to a giant, 965-acre rattlesnake! Well, not exactly. More accurately the park IS a rattlesnake, or at least it resembles one, and was thus given the name Cayo Vivora (Rattlesnake Key) by early Spanish explorers. Part of the Florida Keys, this serpentine island park is one of the southernmost parts of the United States and is surrounded by ocean views all around. The saltwater coral-reef enclosed lagoons are great for swimming, snorkeling, kayaking and canoeing as well as fishing. In fact, before a disastrous hurricane struck in 1935, the former fishing camp was known to attract some of the greatest fishermen from around the world. With two trail different nature trails, Golden Orb and Layton, you'll be able to explore among the mangroves, Indian West Mahogany, Jamaican fish poisontree and other Caribbean plant-life, spotting many of the park's beautiful birds along the way!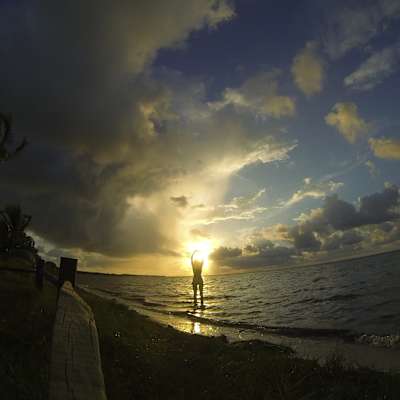 Why waste all that hard-earned cash at some fancy oceanside resort when you can stay at Long Key State Park?! From this 60-site campground, you'll...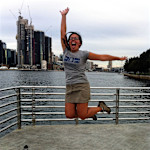 Tamara: Really beautiful campground! We got a site right on the water. There isn't a ton of shade during the day, so be prepared. Each...
19 Saves
2 Reviews
No one? Bueller? Sharing is caring, y'all.
Drop some
Long Key
knowledge on us.
Try and nab the higher number sites. They are generally bigger than the tent sites and there is more white sandy areas out in the water oppose to a reefy bottom.
Helpful 1
Helpful 1
Remove vote :(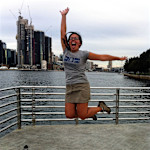 Really beautiful campground! We got a site right on the water. There isn't a ton of shade during the day, so be prepared. Each site has water, and the bathrooms and showers were really clean. There's a short hike, but otherwise you'll want to make sure you brought something to do, like a kayak or SUP. There are some stores driving distance away. A very relaxing spot!
Helpful 0
Helpful 0
Remove vote :(
History of Long Key State Park
Early Spanish charts show Long Key as Cayo Vivora, meaning Viper Key. The name of Long Key was cemented when Henry Flagler's railroad reached this area in the early 1900s, as the bridge that reaches southwest to Conch Key was the longest yet constructed along the railroad right-of-way. By 1912, the Keys were easily traversed by rail, allowing passengers to travel to Key West. The upscale Long Key Fishing Camp became a mecca for the world's great saltwater anglers and the rich and famous. This glamorous era came to an end when the Labor Day Hurricane of 1935 struck the Middle Keys with devastating force. Long Key State Park officially opened in 1969.