About Kissimmee Prairie Preserve State Park
Toto, we're not in Florida anymore. Okay, technically we are, but spend a day in this state park and you'll feel like you've been transported to the wide, grassy prairies of the midwest. Kissimmee Prairie Preserve State Park is home to one of the largest stretches of dry prairie in Florida. Hike, bike, or trot (via horseback) through the hundreds of miles of dirt trails to explore this unique natural setting. Take in the sweet scent of whimsically named wildflowers like Bachelor's Buttons and Blazing Star, and see if you can spot a Burrowing Owl or the endangered Grasshopper Sparrow hopping among the tall grass. If you're really gunning for a "Little House on the Prairie" moment, then join a ranger for a buggy tour. Perched in a seat high above the prairie, you'll be privy to some spectacular views. Plus, the remoteness of this park makes for some awesome stargazing. So at the end of the day sit back and search the stars, content that you found a new slice of Old Florida.
Campgrounds in Kissimmee Prairie Preserve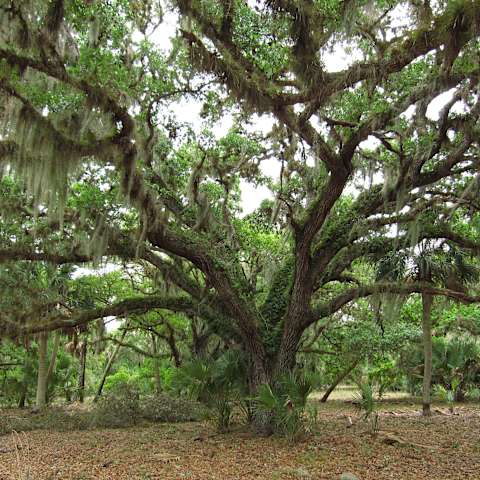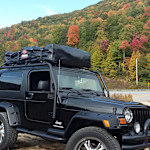 Carla: Just got back from a week camping trip. Loved this place! Had amazingly dark skies if you like star...
1 Review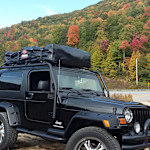 Just got back from a week camping trip. Loved this place! Had amazingly dark skies if you like star gazing. Lots of hiking trails and it was nice and quiet. The camp host Mary, Joan, Bruce & Darlene) were great and very knowledgeable about the park. They did run out of fire wood on a week it was actually chilly in Florida! Will be going back booked another stay as soon as we got home.
Remove vote :(
History of Kissimmee Prairie Preserve State Park
The pioneers benefited from the abundance of free roaming cattle left in Florida by the Spaniards. The 'crackers' drove herds to train depots or to the coasts then returned to their homesteads. There are several historic homestead sites within the land that is now Kissimmee Prairie Preserve. During World War II, the United States military obtained the land to conduct training missions. After the war, the property was returned to the 'crackers.' Potentially dangerous unexploded ordnances still exist within the Preserve.