About Curry Hammock State Park
With hawks soaring overhead and manatees and dolphins swimming below, Curry Hammock State Park is a treasure trove of South Florida wildlife. Kayak through the clear, shallow water around Little Craw Key to spot fish, turtles, and the occasional nurse shark. As part of the South Florida Birding Trail, Curry Hammock also plays host to wading shore birds and majestic raptors. And, of course, there's the Florida campground staple: racoons. Campsites here are pretty private, so come experience waking up alone beneath clear blue skies, with the crystal water of the Keys just a short walk away. We bet you'll want to stay for a while.
Campgrounds in Curry Hammock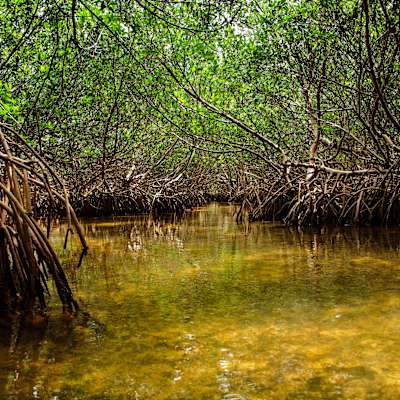 Wake up to sea breezes and the cacaw of bay birds at Curry Hammock State Park Campground. Each of the 28 campsites provides water, a grill, and...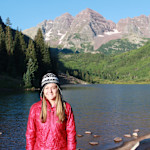 Alyssa: This campground is a lot better than some of the others in the keys! There's enough beach that you can comfortably walk and the...
6 Saves
1 Review
No one? Bueller? Sharing is caring, y'all.
Drop some
Curry Hammock
knowledge on us.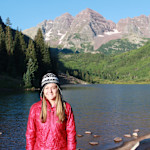 This campground is a lot better than some of the others in the keys! There's enough beach that you can comfortably walk and the sites are spaced well. You can't really swim in the water here unless you want to wade through a bunch of seagrass. The sunset here was gorgeous! Would definitely camp here again.
Helpful 0
Helpful 0
Remove vote :(
History of Curry Hammock State Park
This land became a state park in 1991 and is named for Lamar Louise Curry, a revered Miami teacher, whose father, Thomas, purchased large tracts of land in the Middle and Upper Keys. Two miles of the Overseas Heritage Trail pass through the park. This is a multi-use trail which follows

the route of the Overseas Railroad, providing foot and bicycle access to Marathon. The Florida Circumnavigational Saltwater Paddling Trail also passes through the park.

Curry Hammock State Park is comprised of a group of islands in the Florida Keys, encompassing over 1,000 acres. The rockland hammock found in the Keys is characterized by smaller tree sizes than seen in other tropical hardwood hammocks. But in Curry Hammock, it also contains one of the largest populations of thatch palms in the United States, and provides vital habitat for rare and endangered animals like the white-crowned pigeon.

The healthy marine grass beds and marine tidal swamps within the park serve an important role
in cleaning near-shore water, and are essential for the health of the offshore coral reefs. They function as a crucial nursery for many important species of fish and crustaceans, and provide rich feeding grounds for many wading and diving birds.