About Collier-Seminole State Park
Take in all the swampy South Florida glory of Collier-Seminole State Park, perched on the edge of the Everglades. Glide beneath dense mangrove forests in your canoe (being careful not to bump into gators, of course), or take your bike for an off-road spin on the 3.5-mile bike trail. Pitch your tent beneath the glossy green leaves of royal palm trees -- rare in Florida, these trees are abundant in the park. And get a dose of history while hiking the park's trails, where you'll encounter one of the walking dredges used in the 1920s to construct the Tamiami Trail, a major highway that stretches from Miami to Tampa and opened up South Florida to visitors from farther north (so, basically, the rest of the U.S.). History, nature, and the occasional ice cream social hosted by park rangers? Collier-Seminole has got it all.
Campgrounds in Collier-Seminole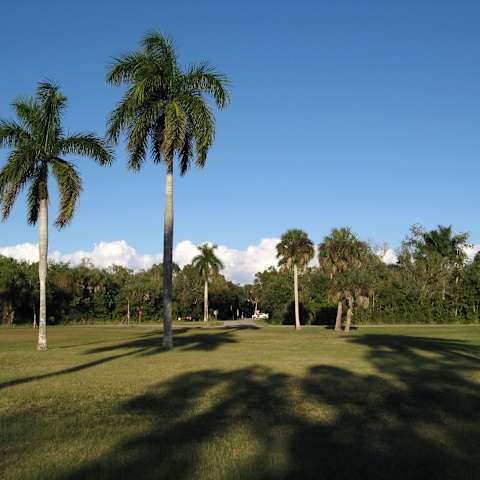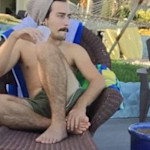 Frank J.: Its a quite Campsite, mainly used by RV campers. Decent sized trail with also a large space with a...
Photos
This park doesn't have any submitted photos—just yet.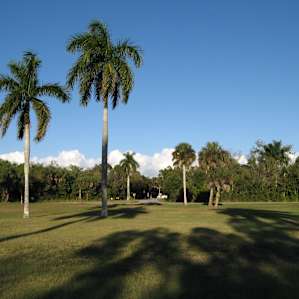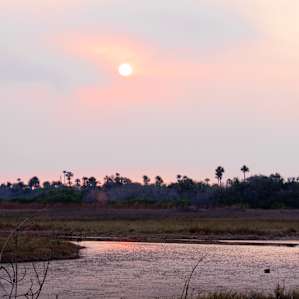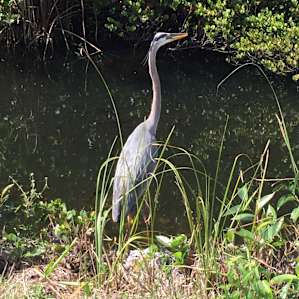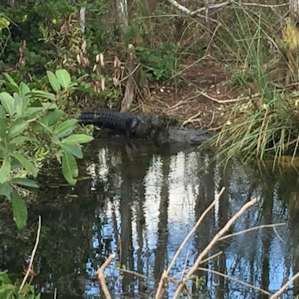 1 Review
No one? Bueller? Sharing is caring, y'all.
Drop some
Collier-Seminole
knowledge on us.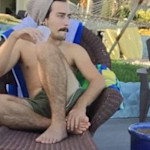 Its a quite Campsite, mainly used by RV campers. Decent sized trail with also a large space with a cool small tower and one small attraction. Also has a playground with a couple of swings. However bring your kayak as this area is best for the marsh Kayaking!
Remove vote :(
History of Collier-Seminole State Park
The park was originally created by Barron Gift Collier to preserve the royal palm trees and later the park was donated to the County. The park then served as a memorial to Barron Collier and those who fought on both sides of the Seminole Wars. In 1947, the county donated the land which became Collier-Seminole State Park.

In the 1700s, Seminole Indians emigrated from the Creek Confederacy to Florida. Three wars took place to remove the Seminoles from Florida and send them to reservations. During the

Third Seminole War, the Seminoles resisted and retreated to the swamps of southwest Florida. Soldiers searching for the Indians drew maps. One crude 1857 military map illustrates the Blackwater River with an area labeled "palm grove." That area, now a part of the park, contains the beautiful royal palm trees.

In the early 1920s, advertising tycoon and pioneer developer, Barron Collier purchased nearly a million acres in southwest Florida. In 1923, it became Collier County. Barron Collier was a major investor in developing the Collier County section of the Tampa-to-Miami highway, the Tamiami Trail.