About St. Vrain State Park
Good grief this park is pretty… and it's a hop, skip, and a jump away from Denver and Fort Collins. You can drive too, if that's your jam. However you get here, you'll immediately fall in love with this no-frills, family-friendly state park. The park covers several different ponds, making it the perfect place to cast your fishing line. Thanks to the ponds, it's easy to get in some quality bird-watching here, too. Eagles, Egrets, Pelicans, and more flock to these waters. Take to the water yourself and enjoy a calm day of paddling around. If you'd rather stick to land, then take a leisurely stroll.
Each of the park's trails will take you around one of the ponds, and you won't work up much of a sweat ambling around this flat landscape. Pause to appreciate the mountains in the distance... and the fact that you don't have to huff and puff your way up them, at least not today. Take in a deep breath of fresh air, and revel in the bliss of being outside. If you'll be camping, retire to your site whenever you're feeling up to it… wherever you are in the park, camp won't be far away.
Photos
This park doesn't have any submitted photos—just yet.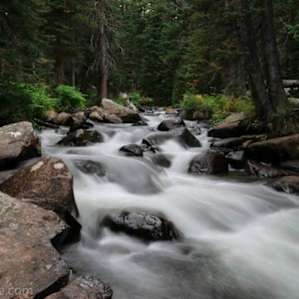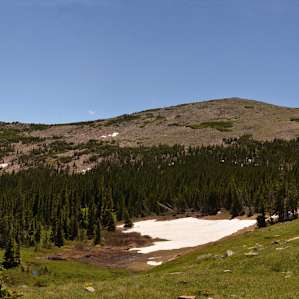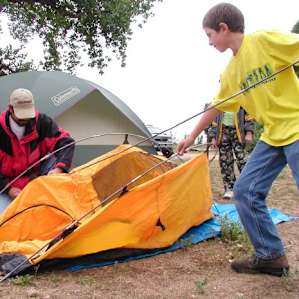 1 Review
No one? Bueller? Sharing is caring, y'all.
Drop some
St. Vrain
knowledge on us.
The photo shown here is not accurate, nor is the name. Pelican is the name of one of the lakes and also of one of the camping loops at St. Vrain State Park. It's a beautiful park, well known to birders and fishing enthusiasts. I'll upload photos later. I love this park and have spent lots of time there.
Remove vote :(