About Mancos State Park
Macos State Park will have you cathcing some of the prettiest trout in Colorado! There's hiking, biking and horseback riding trails to enjoy the fresh mountain air and winter activities like snowshoeing. Campgrounds are great for overnight stays (try a yurt!) and acts as a great jumping off point for Durango or Mesa Verde National Park. With lots to explore at Mancos you'll be sure to go from interested adventurer to avid outdoor enthusiast in no time.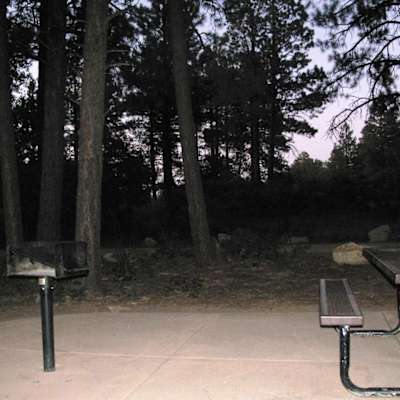 In addition to traditional sites, Mancos State Park's Main Campground has two yurts for all you nomads out there. Each one sleeps up to six people...
1 Save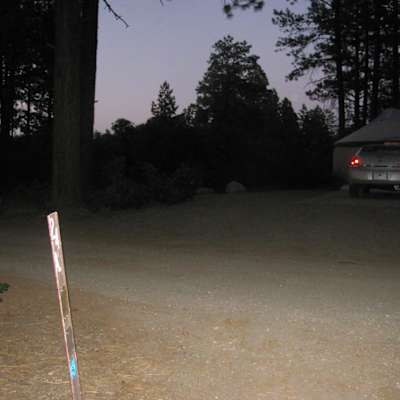 The smaller of the two park campgrounds, Mancos West Campground is primarily for tent campers on the opposite side of the reservoir. It has most...
Chris: really pretty campground. the pic in the photo doesn't do it justice. really green and beautiful (orange if you go in the fall...
1 Save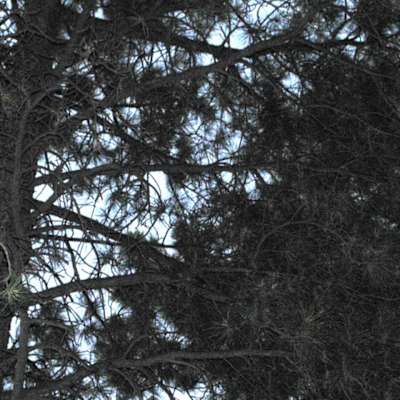 With some sites open year round, Mancos State Park Main Campground is set in a beautiful ponderosa forest just south of Jackson Gulch Reservoir and...
1 Review
No one? Bueller? Sharing is caring, y'all.
Drop some
Mancos
knowledge on us.
really pretty campground. the pic in the photo doesn't do it justice. really green and beautiful (orange if you go in the fall like we did) check for winter closures though.
very quiet and peaceful place to camp.
Helpful 0
Helpful 0
Remove vote :(
History of Mancos State Park
Ancestral Puebloans (also called the Anasazi Indians, meaning "the ancient ones") were the first to live in the area where Mancos State Park now sits. They inhabited the four corners area in ancient times from A.D. 1 to A.D. 1300. In fact, the region supported a much larger population a thousand years ago then it does today. Eventually, the Spaniards entered the area and dominated from the 1600s to the 1800s.
The Spaniards attempted to create a path from the declining empire of Santa Fe to the Spanish presidio in Monterey, CA. The town of Mancos was named after a Spaniard who injured himself near the Rio de los Mancos, which literally means "river of the cripple" in Spanish.
Soon came the discovery of gold and silver 50 miles northeast of Silverton. The area's then booming economy involved ranching, farming and lumber operations. After WWII, tourism and recreational development dominated the area.
In 1948, the Federal Bureau of Reclamation completed the Jackson Gulch Dam, which supplied drinking water for Mesa Verde and Surrounding areas. The park became part of the Colorado State Parks system in 1987.
Near the beautiful San Juan Skyway and surrounded by the majestic San Juan mountain range, Mancos State Park is a southwest Colorado's hot spot for fishing.