About Arkansas Headwaters Recreation Area
Get ready to break out your adventure pants, because you're gonna need them. The Arkansas Headwaters Recreation Area (or the AHRA, for those who love abbreviations) is the Queen/King Bee of whitewater rafting and kayaking. Heck, it's the most commercially rafted river in this grand country of ours. That's good news for beginners and experts alike—there's tons of outfitters to help you plan a trip, no matter how experienced you might be. The Arkansas River ranges from cool, calm, and collected to absolutely bananas (b-a-n-a-n-a-s). There's 150 miles of river to explore, and you'll be surrounded by massive mountains, deep canyons, and peaceful valleys as you cruise down the river. From Leadville to Pueblo, there are tons of mountain towns overflowing with personality along the way
Not a fan of rapids? No biggie, because there's plenty of other activities to keep you occupied. Fishing, hiking, camping, mountain biking, rock climbing, and gold panning are all fair game. If you strike it rich, you'll share... right?
Campgrounds in ArkansasHeadwaters
Photos
This park doesn't have any submitted photos—just yet.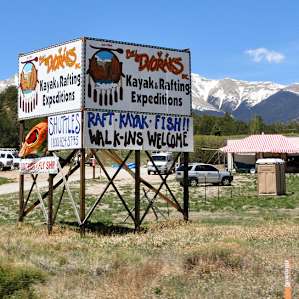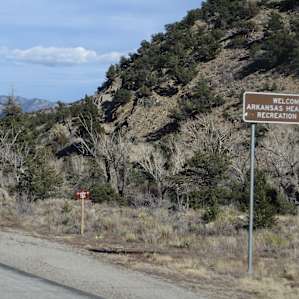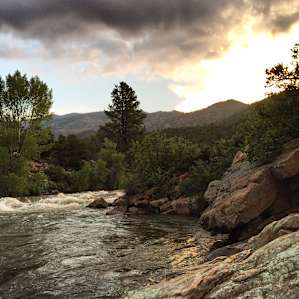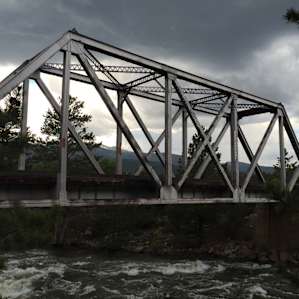 5 Reviews
Be sure to bring your own (large) trash bags -- this camp area has NO trash cans, dumpsters or garbage pickup services, so you will have to pack all your garbage out.
Helpful 0
Helpful 0
Remove vote :(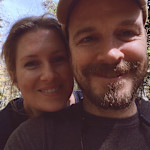 We got here on a Thursday around 3 and there we're plenty one night spots left though they all filled up by nightfall. $16 a night to camp with an additional $7 if you came by car. Husband was happy with the fly fishing and I was happy with the perfect sunset.
Helpful 0
Helpful 0
Remove vote :(
We stayed here in mid October 2015. We loved it. It's not very far from Buena Vista, the hot springs or Salida but it is just far enough away from all those places to be quiet and peaceful (at least in October). We stayed in one of the tent only sites and felt like we had the whole campground to ourselves. It was lovely. Wish we had stayed all 3 nights of our trip there.
Helpful 0
Helpful 0
Remove vote :(
Stayed here mid October 2015. I wanted a campground that was close to Salida. There is another campground which is not on Hipcamp yet, Salida East, which turned out to be closer but we had already booked our stay at Rincon so we stayed there. It is hard to tell from the map but this campground is VERY close to a busy highway. Especially sites 6 and 7 are practically right on the highway. It was extremely noisy - not too bad at night but the mornings around 6am got loud with cars going past. Site 6 is also right next to the pit toilet and was a bit smelly. No water and you have to pay $7 for parking (total about $30/night) and I didn't think it was worth it. Might be nice if you were doing a river trip though perfect river access.
Helpful 0
Helpful 0
Remove vote :(