About Sugarloaf Ridge State Park
Sugarloaf straddles the border of Napa and Sonoma Counties and features over 25 miles of trails. It offers a 25-foot waterfall that can be seen in all its glory after a winter rain storm. The park contains the headwaters of Sonoma Creek, which runs through gorge and canyon, across the meadow floor, beneath scenic rock outcroppings, and is surrounded at times by Redwoods and ferns. It also has amazing views of the Sierra Nevadas and the Golden Gate bridge from the top of 2729 foot Bald Mountain.
Campgrounds in Sugarloaf Ridge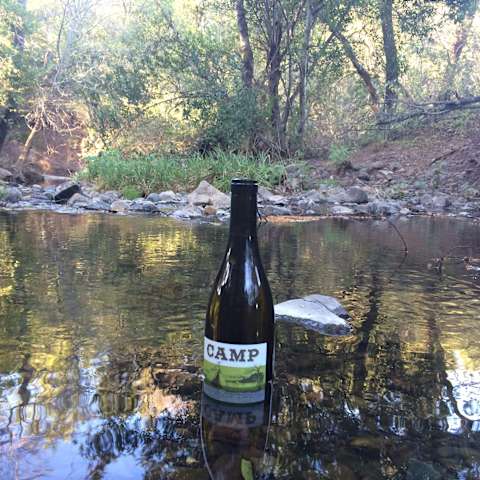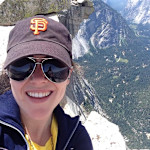 Katey: Most campsites are NOT secluded and people can be heard all around. The sites are located up the hill...
11 Reviews
No one? Bueller? Sharing is caring, y'all.
Drop some
Sugarloaf Ridge
knowledge on us.
History of Sugarloaf Ridge State Park
One of the oldest native California groups, the Wappo, led stable lives for thousands of years on this land. The lands provided everything for them, including obsidian for arrows, and a large variety of goods from the coastal area.
The Wappo village, called Wilikos, resisted Spanish settlers for some time. However, before long, the people were forcibly moved from their lands to reservations. There were many efforts to retain their culture, identity and language, but eventually they were lost. Today some Wappo descendants are making an effort to revive their spoken language.

By the 1870s, a number of settlers were living in the hills near Sugarloaf Ridge. Farming was limited and marginal. One settler cut and slowly burned trees to make charcoal that was sold in San Francisco. Eventually "gentlemen farmers" came to own Sugarloaf Ridge; hired managers ran their ranches while they tended to other businesses in town.
The State of California bought the property in 1920 to dam the creek and provide water for Sonoma State Hospital, but neighbors along the creek objected. Until World War II, the area was used for camping, picnicking and a Boy Scout camp. In 1942 the land was leased for grazing, and it became part of the California State Park System in 1964.