About Stanislaus River Parks
Stanislaus River Parks is home to nine individual parks scattered along the banks of the Stanislaus River, all of which are extremely fun, especially if you're aquatically-inclined. The Stanislaus River is great for fishing, refreshing for swimming and exciting for rafting. Aside from all the things you can do in the river, this is one of the few places you can get excited about crossing it. The centerpiece of this area is a 330 foot long historic covered bridge, which was built way, way back in 1864! Bring your camera, because this thing is seriously cool. Within the parks are many camping options, so stay a while and get to know this special area. You can even use it as base camp for exploration into the Stanislaus National Forest and Sierra Mountains. We'd tell you to have a blast, but that's pretty much guaranteed.
Reservations can be made by mail no less than two weeks in advance, and one week in advance in person. Individual sites are boat in only.

Campgrounds in Stanislaus River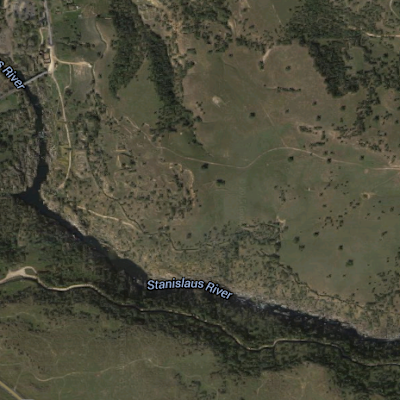 Bicycles, boats and feet, oh my! These aren't just the preferred methods of arriving at your McHenry Avenue Recreation Area campsite, they're the...
2 Saves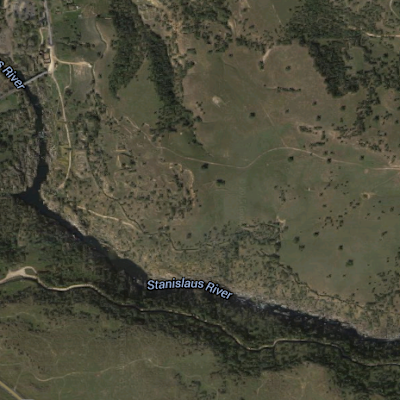 There's no planes, trains and automobiles allowed at Valley Oak Recreation Area--only boats, bikes and your own two feet! That's how you'll arrive...
1 Save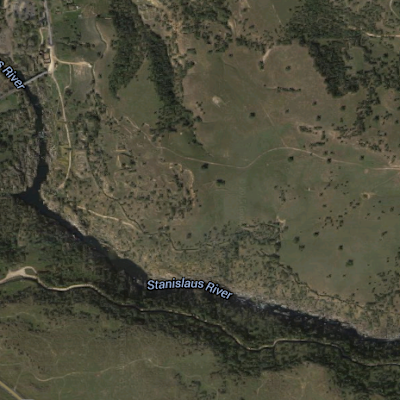 Grab your coonskin hat and napsack on a stick for this one! Or modern backpacking gear if you so prefer because Horseshoe Road Recreation Area...
1 Save
Reviews
No one? Bueller? Sharing is caring, y'all.
Drop some
Stanislaus River
knowledge on us.