About Sonoma Coast State Beach
This 17 mile-long coastal property runs right along the famous State Route 1 and consists of a number of beautiful beaches. These long sandy beaches lay below rugged headlands, a craggy coastline with natural arches and secluded coves are features that make Sonoma Coast State Park one of California's most scenic attractions. Whether you are a beachcomber, fisherman, sunbather or picnicker, there is something to enjoy for everyone!
Campgrounds in Sonoma Coast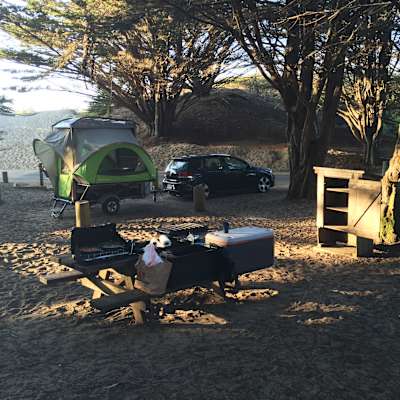 100% Recommend (17 Campers)
Wow. . . this place is HUGE! It's an ok spread of sites and you will get some privacy, but you will also most likely see/hear your neighbors. You...
85 Saves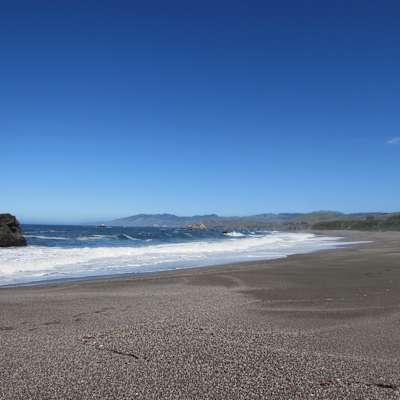 100% Recommend (3 Campers)
60 Saves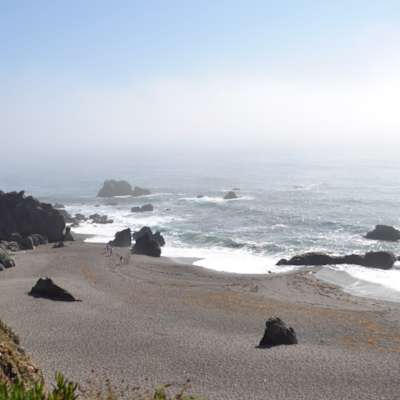 9 Reviews
No one? Bueller? Sharing is caring, y'all.
Drop some
Sonoma Coast
knowledge on us.
History of Sonoma Coast State Beach
Over 40,000 years ago Mammoths were believed to have roamed this area. You can still see some of their rubbing marks 1.6 km south of the Russian River. Fossils of these massive creatures have also been found at Bodega Head in the south end of the park.
The Pomo tribes and Coast Miwok were the first known tribes in the area. Archaeological finds were recorded on this property as early as 1849. These finds included prehistorical kitchen middens and other tribal habitation finds. They Pomo and Miwok resisted the drastic changes brought on by gold seekers, Spanish missionaries and fur trappers. However, eventually the tribes were nearly decimated. Today their descendants still occupy parts of their ancestral lands, keeping alive the old ways and passing them on to the next generation.