About Samuel P. Taylor State Park
Majestic redwoods, rolling hills, oak studded grasslands and flowing creeks combine in a gorgeous display of natural beauty at Samuel P. Taylor State Park. This Marin County staple contains over 2,700 acres of redwood and grassland, including 600 acres of old-growth forest. The park offers a vast network of hiking trails, which make it relatively easy to hop to the top of Mount Barnabe. Needless to say, you will not be disappointed when you visit this gorgeous park.
Campgrounds in Samuel P. Taylor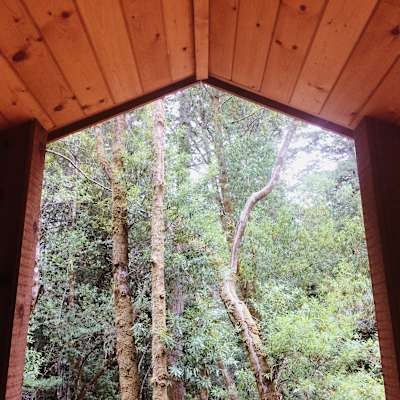 Set slightly away from the fray—the site is located near the Madrone group campsite, and across a road from the main site itself—this is a nice...
170 Saves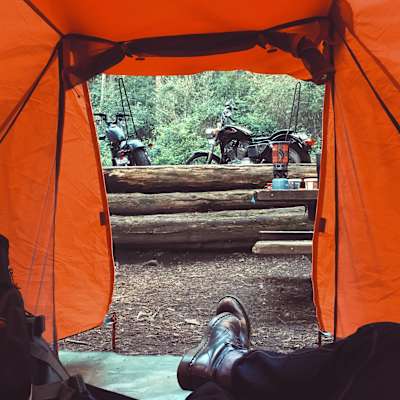 94% Recommend (17 Campers)
When it comes to camping at Samuel P Taylor, this is really the main event. More than 50 campsites with restrooms, hot pay showers and piped...
96 Saves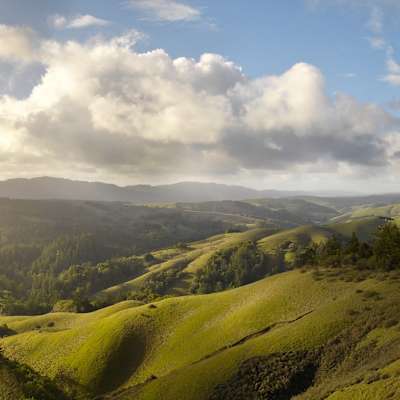 88% Recommend (4 Campers)
While the name is a little bit scary, don't let that keep you from trying out one of the campsites that overlook the(not scary at all) Devil's...
31 Saves
20 Reviews
No one? Bueller? Sharing is caring, y'all.
Drop some
Samuel P. Taylor
knowledge on us.
History of Samuel P. Taylor State Park
The park is named for Samuel Penfield Taylor, who came to California from Saugerties, New York in 1849 to try his luck in the gold rush. He actually found gold, cashed in, and entered the lumber business.
Purchasing 101 acres of timberland along Papermill Creek (then called Daniel's Creek), Taylor built a paper mill and established a paper-making process. Using scrap paper and rags from San Francisco, the mill produced newsprint and the world's first square-bottomed paper bags -- a novelty at the time.
Taylor, with help from the Northern Pacific Coast Railroad, built a resort hotel and Camp Taylor, one of the first sites in the US to offer camping as a recreational pursuit. The area was one of California's most popular and well-known weekend recreation destinations in the 1870s-1880s.