About Red Rock Canyon State Park
Not to be confused with the kajillion other "Red Rock" parks that are scattered across the US, the geological freakshow that is Red Rock Canyon State Park covers a modest 27,000 acres with less-than-modest, grandiose, and dramatically sculpted and colored cliffs and rock formations. Complete with two nature preserves, as well as beautiful stargazing, hiking, and climbing opportunities, Red Rock Canyon State Park is a gem at the southernmost tip of the Sierra Nevadas. If the majestic and resplendent natural architecture isn't enough to woo you, maybe you'll be lucky enough to step on the same ground as Beyoncé from Destiny Child's 2005 filming of Cater 2 U or Jeff Goldblum from Jurassic Park...but hey, the nature is pretty cool too.
Campgrounds in Red Rock Canyon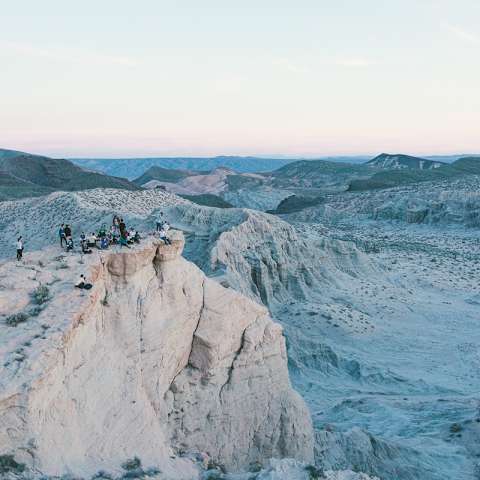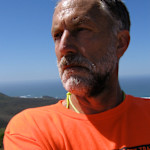 Rob: Used often as a one-night layover, this park is actually worth exploring. It's a great hiking area,...
11 Reviews
No one? Bueller? Sharing is caring, y'all.
Drop some
Red Rock Canyon
knowledge on us.
History of Red Rock Canyon State Park
Historically, the area was once home to the Kawaiisu Indians, who left petroglyphs in the El Paso mountains and other evidence of their inhabitation. The spectacular gash situated at the western edge of the El Paso mountain range was on the Native American trade route for thousands of years. During the early 1870s, the colorful rock formations in the park served as landmarks for 20-mule team freight wagons that stopped for water. About 1850, it was used by the footsore survivors of the famous Death Valley trek including members of the Arcane and Bennett families along with some of the Illinois Jayhawkers. The park now protects significant paleontology sites and the remains of 1890s-era mining operations, and has been the site for a number of movies.