About Mount Diablo State Park
Find some of the most expansive views in California at Mount Diablo State Park, where vistas from the top of Mount Diablo on a clear day span 35 of California's 58 counties. Bring a pair of binoculars and you might even be able to catch sight of Yosemite's iconic Half Dome. Mount Diablo stands 3,864 feet high and is considered to be an ecological gem of the Bay Area, with a recognisable peak that's visible from most of northern California. Beyond the views, Mt. Diablo State Park's massive 20,000-acres offers plentiful opportunities for climbing, hiking, biking, camping, and horseback riding amidst colorful wildflowers and interesting rock formations.


If you're looking for a northern California adventure, Mt Diablo State Park camping has something for everyone. Choose from 56 campsites at Mount Diablo Group Campground or more than 50 sites at Juniper and Live Oak campgrounds. All campgrounds offer picnic tables, bathrooms, drinking water, and fire rings. Showers are available at Juniper Campground.
Campgrounds in Mount Diablo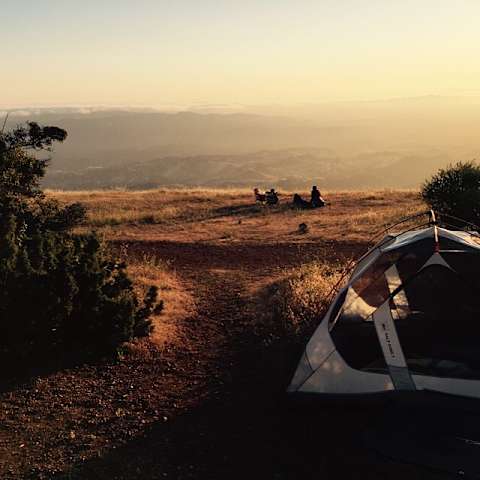 Kim: Wouldn't recommend using the food lockers. They are terrible and do not close all the way. Raccoons...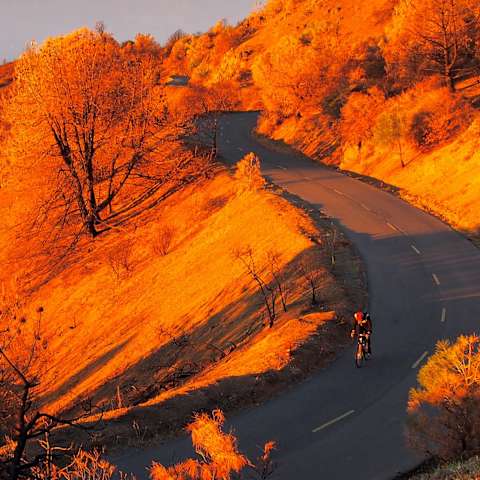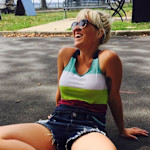 Brooke: Beautiful views at sunset!! Last year we went and there was a massive fire ban, so you could only cook...
14 Reviews
No one? Bueller? Sharing is caring, y'all.
Drop some
Mount Diablo
knowledge on us.
History of Mount Diablo State Park
Mount Diablo is a sacred mountain to California Indian people. Just about every California Indian community who viewed Mount Diablo would, at one time or another, make a pilgrimage to the summit area for ceremonies. The reason Mount Diablo is so sacred to the California Indian people is that it was the creation point for the Miwok people or genesis for some California Indian people.
In 1851, the mountaintop was selected as the starting point for a survey of the public domain. Ignoring the excitement of the Gold Rush, Leander Ransom and his men erected a flagpole at the summit of Mount Diablo and began to extend the base and meridian lines that we use to this day in our official land surveys. As a matter of fact, Mount Diablo base and meridian lines are referred to in legal descriptions of real estate throughout two-thirds of California and parts of Nevada and Oregon.
Toll roads up the mountain were opened in 1874, and for many years there were two stagecoaches every day connecting Walnut Creek and Danville with Mountain House, a 16-room hotel about three miles from the summit. The Stage Road, near Pine Canyon, was one of the original stagecoach line routes. The hotel offered all conveniences and was known for its excellent food. Wedding ceremonies were a frequent occurrence at the hotel, and celebrities from all over Europe and America were among the visitors. In those days, it was widely held that you hadn't seen the West if you hadn't watched a sunset, sunrise, or full moon from the upper slopes of the mountain.
Business at the hotel declined after the summit observation platform burned in 1891, and shortly thereafter the hotel burned down as well. The toll roads were reopened in 1915,so that the view from the summit was once again available to all.
In 1921, a parcel of land on the mountain was designated a state park, and much of the rest of the mountain was declared a game refuge. Standard Oil placed a ten-million-candlepower aerial navigation beacon on the summit in 1928.
The beacon was so powerful that it could be seen by ships 100 miles at sea. Finally, in 1931, the state acquired more land for Mount Diablo State Park, and the park was formally dedicated and opened to the public.