About Millerton Lake State Recreation Area
Ahh, have you ever found yourself in the San Joaquin Valley just craving some awesome high-quality recreational activities? Of course you have, and we have your answer--Millerton Lake State Recreation Area! With an abundance of water-oriented exploits as well as some great Central California hiking, Millerton Lake SRA is great for the family or anyone with a sense of adventure. Located just 20 miles northeast of Fresno, everyone can enjoy the reservoir and beautiful area. Also if you get lucky (or just take one of the tours), you'll see one of the most majestic animals in all the land--our very own bald eagle!
Campgrounds in Millerton Lake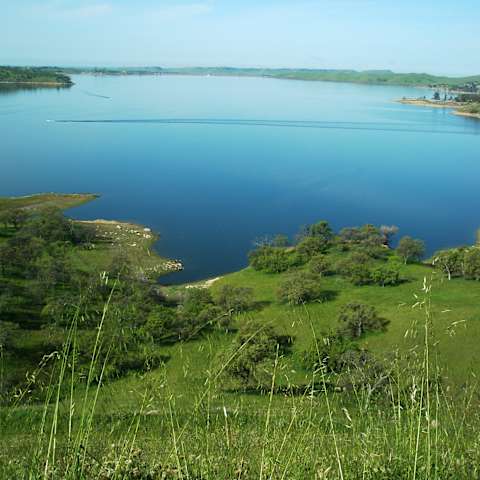 Rocky Point Campground holds 20 campsites and is known to be one of the more aesthetically beautiful...
Photos
This park doesn't have any submitted photos—just yet.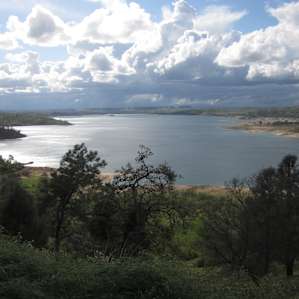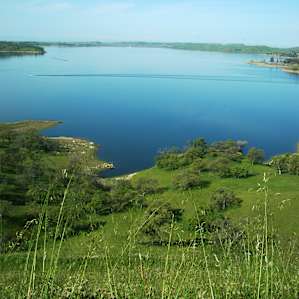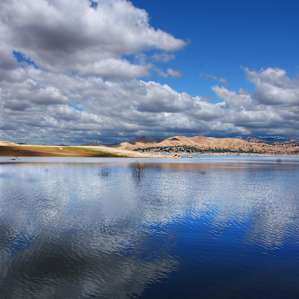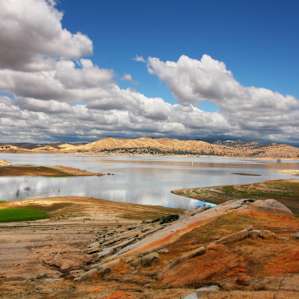 5 Reviews
No one? Bueller? Sharing is caring, y'all.
Drop some
Millerton Lake
knowledge on us.
History of Millerton Lake State Recreation Area
For thousands of years, several groups of Northern Foothill Yokuts lived in the rolling grasslands and woodlands of the region. The women crafted beautiful baskets used for both utilitarian and ceremonial purposes. The men harvested acorns and hunted deer, quail and other game. The Yokuts were especially skilled at fishing for salmon, which they dried and stored for winter use. The lives of the Yokuts were altered by the intrusion of settlers who brought diseases to which they had no immunity, depleted their food sources, and caused them to be displaced from their villages. Conflicts with the new arrivals ultimately led to the Mariposa Indian War, which ended in 1851 with the signing of a peace treaty at the U.S. military encampment known as Camp Barbour. An envoy had negotiated treaties with several California Indian groups, but Congress failed to ratify the treaties. Camp Barbour, now beneath the lake's surface, was built in 1850. A tent city called Rootville, later changed to Millerton, sprang up and quickly prospered. It served as the Fresno County seat from 1856 to 1874. The area's only courthouse was built in 1867. In 1941 the courthouse was dismantled and reconstructed on its present site at Mariner's Point to protect it from rising floodwaters. The courthouse has been restored to look much as it did more than a century ago. Today the U.S. Department of the Interior's Bureau of Reclamation maintains Friant Dam as part of the federal Central Valley Project to manage water for flood control, drinking water and irrigation. California State Parks has an operating agreement with the Bureau of Reclamation for the management of Millerton Lake.