About Lava Beds National Monument
Nestled in the middle of Mudoc National Forest and below Tule Lake National Wildlife Refuge, Lava Beds National Monument is definitely worth the (somewhat bumpy) drive. There's no other park like this one-- with tens of caves and a handful of craters, this is a geological wonder! Come for the incredible caves (I mean, one has glowing gold walls and another has ancient pictographs. You need to see it to believe it!) and stay for the beauty and all the other other cool things to do here. You'll be sure to lav-a this national monument!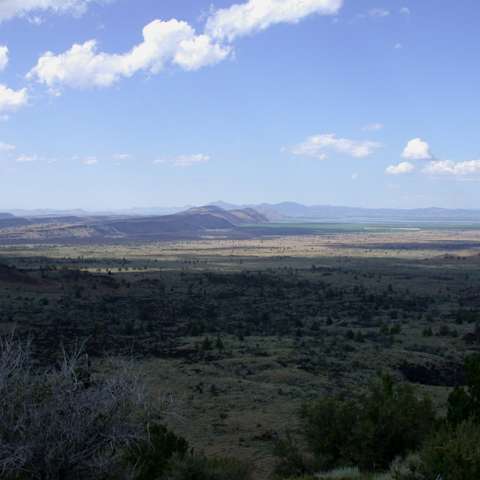 This used to be home to the Modoc Native Americans, and this campground really lets you experience how...
Photos
This park doesn't have any submitted photos—just yet.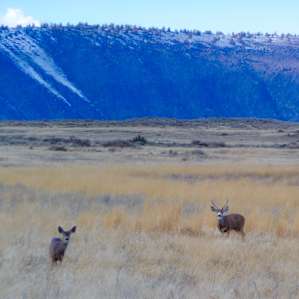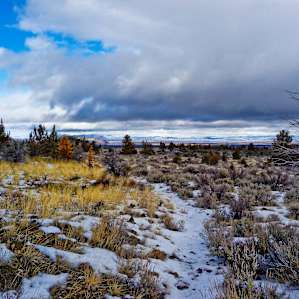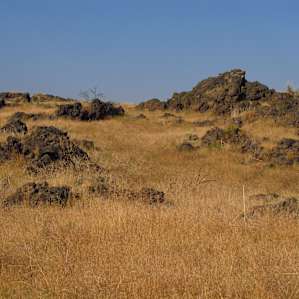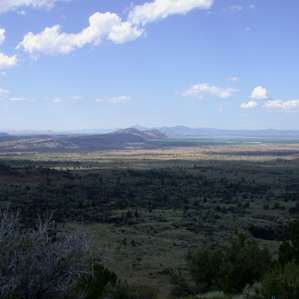 History of Lava Beds National Monument
The land that was later to become Lava Beds National Monument, as well as the highlands to the south and wetlands to the north, was home to paleolithic peoples for thousands of years. This area is still infused with cultural and spiritual importance for many modern people of Modoc and Klamath descent.
The winter of 1872-1873 was a troubled one in the Lava Beds, where a small band of Modoc Indians was besieged by a US Army force outnumbering them as much as ten to one. The majority of the battlefields of this conflict, known as the Modoc War, are located within the monument and are still preserved today.
Like most National Park Service sites during the Depression, newly established Lava Beds National Monument benefited from the work of a Civilian Conservation Corps crew. Between 1935 and 1942, hundreds of "CCC boys" constructed all of the original infrastructure of the monument, much of which you can still drive on, walk on, and enjoy during a visit more than sixty years later.
A host of colorful characters populate the early modern history of Lava Beds, including J.D. Howard, a cave explorer; homesteading families that ran sheep and an underground ice skating business; and moonshiners who set up stills in the remote caves during Prohibition.