About Grizzly Creek Redwoods State Park
Grizzly Creek State Park is a small hidden gem in northern California. This park does not receive many visitors, but it offers some magnificent redwood forests (so magnificent that George Lucas filmed some of Return of the Jedi here!) and a pretty rad river if you're looking for a secluded camping adventure. In fact, many of the people who have visited this park fell in love with its beauty: lumber businessman Owen R. Cheatham decided to save this forest from being destroyed and so... it became a state park! We promise you'll love it just as much (if not more).
Campgrounds in Grizzly Creek Redwoods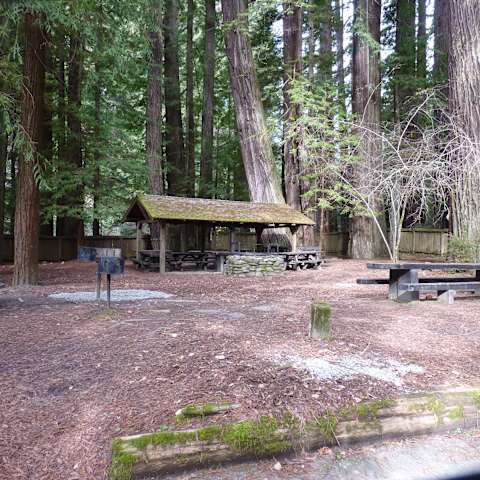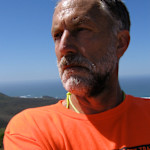 Rob: Often overlooked, but nice for hiking or camping right on the river. Good redwood hike right from...
History of Grizzly Creek Redwoods State Park
For thousands of years, native California Indians known as Nongatl lived in this area. The Nongatl speak Athabascan, a distinct language family whose speakers range from the Arctic Circle, along the North American west coast from Alaska to Humboldt County. Four distinct language families still exist in the local region: Athabascan, Algic, Hokan and Yukian. Though distinct from one another, they still shared many cultural traits. Ethnographers have codified this region as a Northern California culture area. Native groups traded with each other; local objects such as ceremonial blades and shell beads have been identified as far away as America's Deep South and East Coast. Athabascan-speaking ceremonies often included multiple groups, and intermarriage between groups was common. Many local indigenous people spoke or still speak two or more languages. With the coming of Europeans and Americans, native lands around the Van Duzen River were turned into farms and ranches. The new settlers insisted that the Indians be relocated, so U.S. Army troops from Fort Humboldt took the Nongatl people to the Round Valley, Hupa Valley and Smith River Reservations in the 1860s. Many of these people eventually returned to their homelands, and the Rohnerville Rancheria was established north of Fortuna in 1910. Some descendants of the Nongatl belong to the Bear River Band of Rohnerville Rancheria, maintaining cultural and ancestral ties while retaining and practicing their own traditions.
The founder of Georgia-Pacific Company, Owen R. Cheatham, was inspired by the redwoods to preserve the area, and therefore founded this state park. It was proposed for closure in 2012 because of the state budget, but is thankfully under state park management once again.