About Emma Wood State Beach
Emma Wood State Beach is a beautiful coastline in central California that boasts some seriously stunning scenery. You can watch the sun set into the ocean waves as surfers come in to rest for the night and dolphins leap through the air. The beach is speckled with smooth pebbles, sea creatures and waterfowl, and you can wind down to the sound of the waves lapping the shores.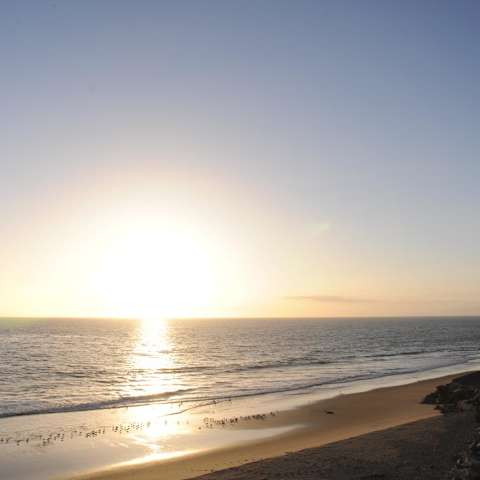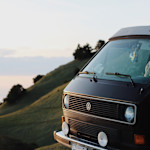 Sully: A springtime stay here was eerie and atmospheric. The campground stretches along a length of coast. If...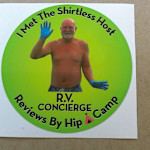 Shirtless Host Steve : Report from your shirtless host @ Emma Woods S.B. If you don't know about Emma Woods S.B. You are...
History of Emma Wood State Beach
Emma Wood State Beach is a section of land that was originally given to Ramon Rodriguez by the Mexican government, and was later sold to an Alabama cattleman. From there, it passed down for two generations until Buddy Wood donated this beach to the state in the 1950s, naming it after his late wife.
The beach also features a crumbling coastal artillery site from WWII! The Panama mounts were built due to fears of an attack by the Japanese, since they had fired at oil wells only a few miles north of Santa Barbara. It's interesting to see how much time has passed, especially in how much the beach has eroded, as these mounts are now almost completely in the water.