About Caspers Wilderness Park
Situated in the swanky OC, you might be wondering how "wild" a place that shares county lines with Laguna Beach could possibly be. Well, friends, we think you will be pleasantly surprised. This park is located on 8,000 acres of protected wilderness, miles and miles of trails wind through stunning river terraces and sandstone canyons nestled along the western coastal Santa Ana Mountains. Take one of the many hiking, biking or equestrian trails and wander through fertile valleys, lush oak groves, and stately stands of California Sycamore. Lucky springtime visitors might be treated to hillsides blanketed in wildflowers, which, complimented by charming streams and an abundance of wildlife, easily brings to mind the phrase "land of milk and honey". Wild and beautiful, this park is definitely worth a visit.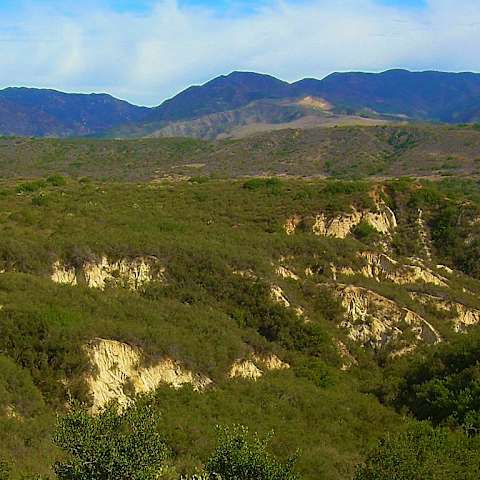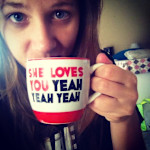 Joy: Camped here in January 2017, then again in March 2017. It's a lovely campground, full of wildlife and...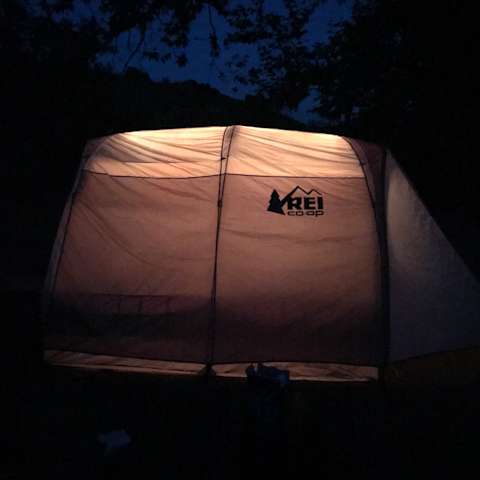 Ortega Flats is known for being fairly shady and has 13 sites available, all a short distance from the...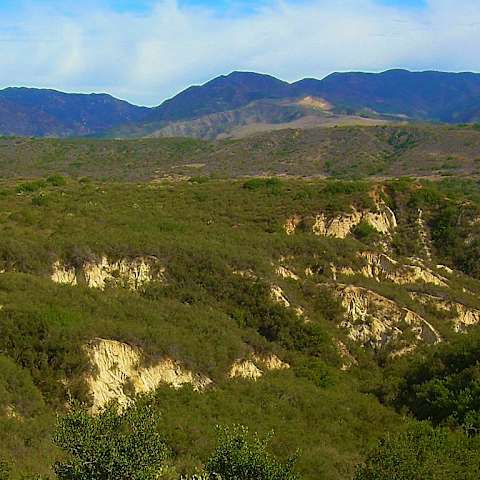 The equestrian campground is a great place not just to stage your horses for trail rides, but also to...
History of Caspers Wilderness Park
The land which is now Caspers Wilderness Park had many uses before reaching its present state. For many thousands of years a hunting and gathering society of native American Indians, later named the Juanenos, lived and prospered within Bell and San Juan Canyons. With the arrival of the Spanish Portola expedition in 1769, life for the Indian was irreversibly changed. Within seventy years, Spanish rule of the area was solidly established and the Indian was subjugated into servitude.
Spanish rule meant Spanish land grants and the first in the Capistrano area was awarded in 1841. California Governor Pio Pico, under the authority of Mexican Governor Juan B. Alvarado, granted 8,000 acres to Augustin Olvera. Olvera then sold his holdings to Juan Forster some 48 hours after he had acquired them. Forster was granted three additional holdings and eventually owned 226,000 acres of ranch land named Rancho Santa Marguerita y las Flores.
Rancho Santa Marguerita was purchased by two San Francisco business men, Richard O'Neill and James Flood. In 1906, O'Neill acquired Flood's share of what was now a working cattle ranch. Upon the death of his father in 1910, Jerome O'Neill took charge of the ranch. Under his direction, the O'Neill Ranch became one of the most prosperous cattle ranches in California. In 1926 ranch ownership passed to the Rancho Santa Marguerita Company. A division of the ranch property occurred in 1930 with Richard O'Neill, Jr., receiving ownership of the Orange County portion and the Floods assuming the portion of land south of the county.
In 1941 the O'Neills sold a parcel of 10,152 acres to Mr. Eugene Starr. This property, with Bell Canyon serving as its backbone, became the Starr Ranch and continued to be worked as a cattle ranch. With the death of Eugene Starr in 1963 the property was deeded to his wife Applin G. Starr who passed away in 1966. The ranch property entered a period of inactivity and was offered for sale by the Starr estate. In 1970 the Macco Corporation entered into escrow to purchase the property with the intention of turning it into a commercial amusement facility. The primary escrow on this speculative venture fell through and the property in its entirety was deeded to the Starr Foundation in late 1971.
In 1973 the Starr Foundation deeded the northern 3,779 acres of the ranch to the National Audubon Society for use as a wildlife sanctuary. In late 1973 and early 1974 the Orange County Board of Supervisors, under the direction of Chairman Ronald W. Caspers voted to purchase the southern 5,500 acres of the ranch for use as a public recreation facility. On April 12, 1974 the Starr Viejo Regional Park was opened as a primitive, wilderness day use and camping facility. In June of 1974, Ronald W. Caspers, members of his family and friends were lost at sea in rough waters off the coast of Baja, California. On August 20, 1974 the Orange County Board of Supervisors changed the name of the park to Ronald W. Caspers Wilderness Park in honor and recognition of his foresight in acquiring and preserving this area of quality wilderness. In 1984 an additional 2,100 acres was acquired from the O'Neill Ranch bringing the park's total acreage to 7,600. This 2,100 acre addition was achieved in lieu of open space requirements for development occurring around the Arroyo.